About
Me
Let me tell you a few things...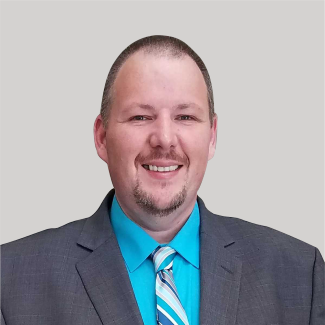 BIO
I have spent my career learning what I need to know. My passion for technology started early. In sixth grade I got a Tandy 64 for Christmas and started writing color basic out of a book that came with it. I started combining various projects and creating things. I knew then I wanted to be a programmer. Life happens, and other opportunities were available, and I jumped on it. The last 20 years of my professional career have been working in IT and customer support. All of it has been self-taught and early guidance on the job. It's now time to follow my heart and move into software development. The past year has been spent working during the day and coming home at night to study programming.
Baudville Brands
Technical Support Representative
In this role I work with customers to resolve issues with printers and software. Other duties include documenting and reporting issues with desktop application, recommending improvments, testing and releasing new versions. This includes building installer using Advanced Installer.
Greene Acres Nursing Home
Systems Administrator
In this position I was able to take the lead of technology for the facility. I was instrumental in moving three separate software solutions to a single software solution. This was a valuable experience that allowed me to plan, and just as importantly keep on track, a project that affected every position in the facility.
neasem Business Systems
Service Technician
This position allowed me to work up through positions over a 15-year period. Starting with inventory receiving. Moving to workstation and server assembly, and then into technical support helping customers. I was the go-to guy when something new was to be learned. I was able to excel and prove myself time and time again.